Meeting on Thursday November 16, 2017
This month we are meeting in the Ali Baba Restaurant which is at 421 E Main St. in El Cajon. (Map Link)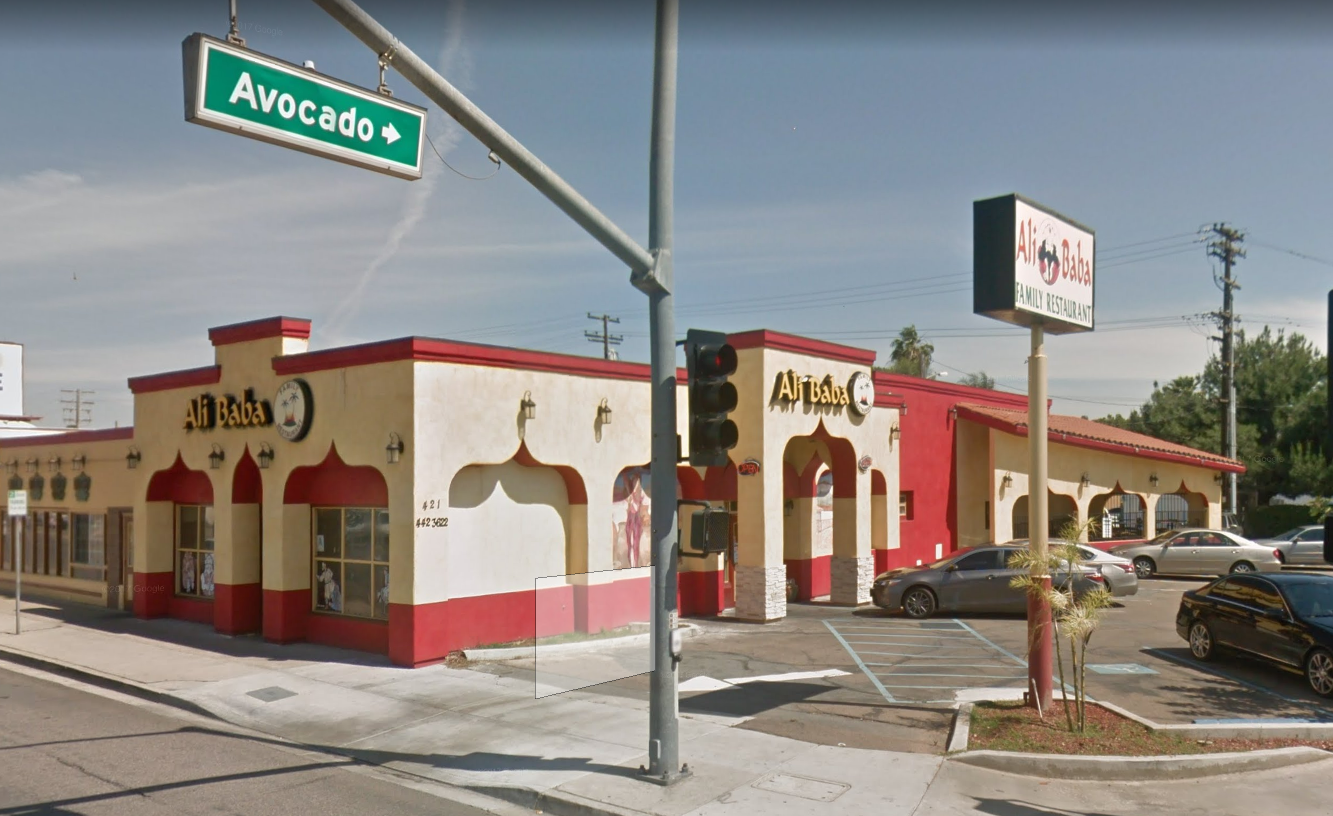 We will be holding elections this month. Any member who has paid by October 17 and has attended at least one general meeting, may vote.
Campaigning from 6:00 pm to 6:45 pm.
Additional nominations will be accepted at 6:50 pm.
The meeting will start at 7:00 and shortly after we will have voting, with the results announced later.
Our speakers this month, are prominent local Democrats Derek and Nancy Casady representing the San Diego Chapter of  The Climate Mobilization Coalition. Shown below with Tom Steyer, at a recent event in Vista, where he endorsed The Climate Mobilization.