Welcome to the East County Democratic Club of San Diego County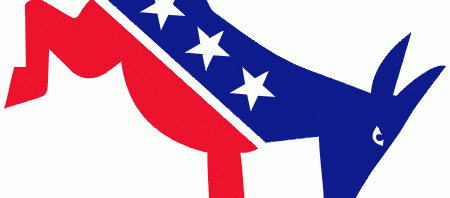 The East County Democratic Club meets the third Thursday of each month
at locations throughout East County.
Please join us!
General Meeting
November 16, 2023
6:30 p.m. – social/dinner
7:00 p.m. – meeting
Location:
Testo Pepesto Italian Restaurant
221 E. Main St., El Cajon
Agenda
6:30-6:50 p.m.
Dinner and conversation – ($15 cash if you wish to join us for dinner.) 
6:50 p.m. – Announcements
7:00 p.m. – General Meeting
Pledge of Allegiance
Land Acknowledgment
Approval of Agenda
Treasurer's Report
Membership Report
Go-Team Report
Voter Registration
50/50 Raffle
Program
7:15-7:30 Open discussion about last meeting
7:30- 8:00 Learning from club members about what are some of the top issues/topics to focus/have speakers for
8:00- 8:05 Club t-shirts 
8:05- 8:20 Go-Team Facts 
8:20-8:25 Request for Political Action Committee Chair 
Request for volunteers 
8:30 Meeting adjournment

Hope to see you there!
Save the Date:
Next General  Meeting – Thursday, December 21, 2023