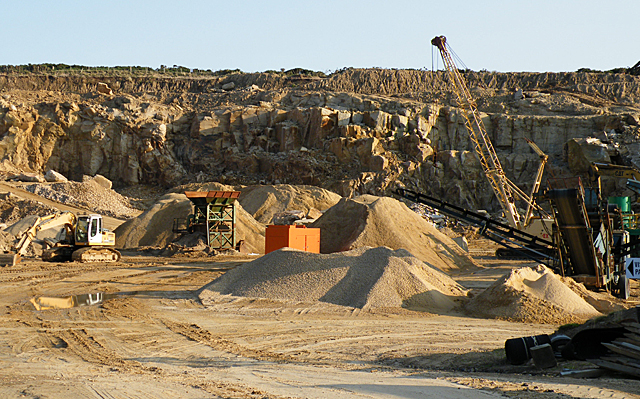 Meeting: Thursday, September 19, 2019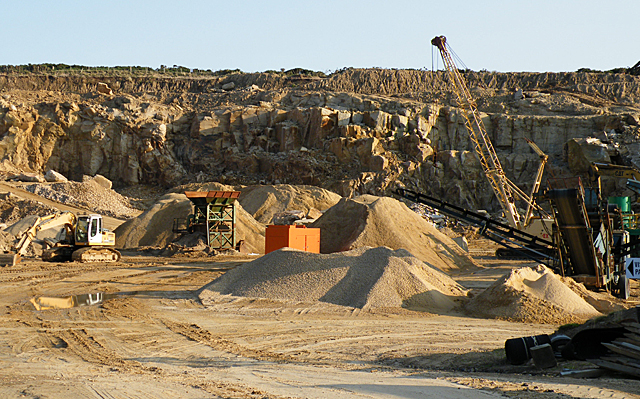 We meet every third Thursday of the month at Jimmy's Restaurant in Santee at 6:00 for social hour and 7:00 for the meeting. Our next meeting is on the 19th of September. The guest speaker is Sharon Cox and she'll be speaking about sand mining in East county. The dues for half the year is $10 and $20 for the full year. We look forward to seeing you in September. Suzanne Hansen President of East County Democratic Club.
8:30 PM: The Meeting will Adjourn.