Meeting on Thursday July 20th, 2017
Greetings to all,
This alert provides you with a taste of what lies ahead at our next meeting, July 20, 2017. Our speaker is Hanif Mohebi, a leader in the Muslim community. He led his organization, the Council on American-Islamic Relations (CAIR), to an award this year at the Roosevelt Dinner for the work done to support the local community.
Hanif Mohebi is the executive director of CAIR San Diego. He has prepared himself well by his awesome set of experiences.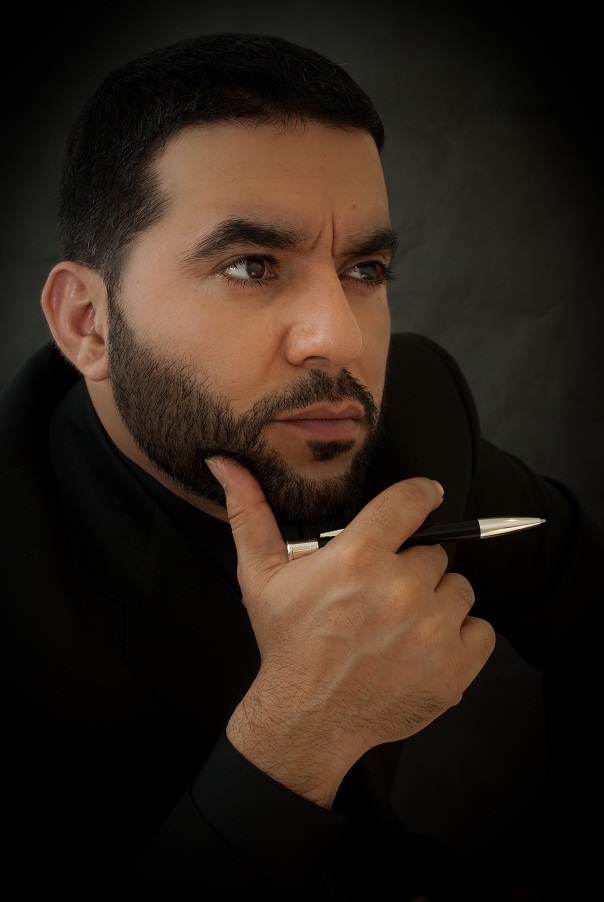 See his biographical statement from the CAIR San Diego web site:
Mr. Mohebi was raised in the heart of Silicon Valley. He is the former director of a communication consulting firm in San Jose. He has held various director positions at for-profit and non-profit organizations. At a young age, he was exposed to the United States, United Nations, and community dignitaries, which has influenced his character. He has appeared in both local and national media outlets, bridging the gap between minorities and mainstream Americans. Mr. Mohebi has completed a Pre-PhD program, and has published research. He has a BA in Communication Studies with an emphasis on Globalization and Social Justice. He has emerged as a guest speaker at high schools, universities, companies, and community events on variety of topics, ranging from Concepts of World Citizenship to the History of Anti-Civil Liberties Legislation. He is a young and passionate Muslim American with a wonderful cosmopolitan attitude and great love for civil rights, human rights, and the Constitution of the United States. He is obsessed with the idea of bringing about a positive change to the world through dedicating his life to serving humanity. In quest for this dream, he joined CAIR San Diego, as executive director, with glowing recommendations and over a decade of community service.
https://ca.cair.com/sandiego/about/our-staff-interns/
As you know, we meet at
Jimmy's Restaurant
9635 Mission Gorge Rd
Santee, California, CA 92071
Our meeting begins at 7 p.m. sharp. If you wish to dine and socialize, come at 6 p.m. The menu is an all-American one.
Join us next Thursday! Bring a friend or two, or even more!
Candidates for office in 2018 are welcome,too.