Thursday, March 16th Meeting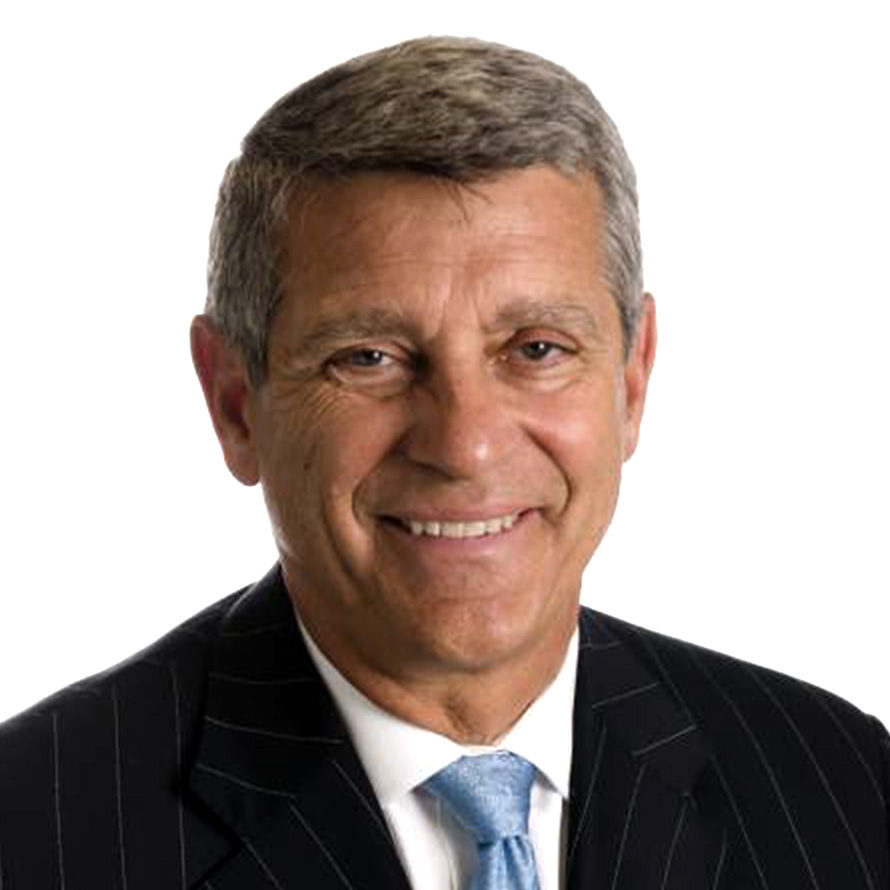 On Thursday March 16, 2017, we will have as our guest speaker, Doug Applegate,  who is running again in the 49th California Congressional District, after the close loss in 2016. Doug Applegate is a retired Marine Colonel, Judge Advocate General (JAG), and currently is an attorney.
  The meeting is March 16, 2017, in Santee. We now meet at Jimmy's Restaurant, 9635 Mission Gorge Rd. Santee, CA. the third Thursday of every month. Please come at 6 p.m. to order dinner and socialize, with the meeting officially starting at 7 p.m. and lasting till 9 p.m.