June 16 Meeting
June is here and so it is almost Summer!! Our next General Meeting is Thursday June 16, 2016. Come have FUN and enjoy the evening with friends of like mind.
7 p.m. for the meeting or come at 6 p.m. to dine and socialize. As you know, we meet at MJ's Restaurant, 526 North Second Street, El Cajon, CA. the third Thursday of every month.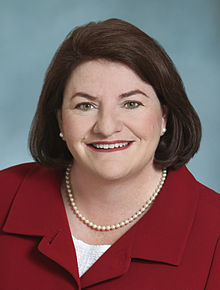 We are proud to announce the speaker this month will be California State Assembly member Toni Atkins. She was also, until March 7 of this year the 69th Speaker of the California Assembly. She is now running for the 39th Senate District. In the primaries on June 7, she dominated by a three to one margin against her nearest opponent, which bodes well for the runoff election in November.
Looking forward to seeing you all at the meeting!