Come to our second annual celebration with the East County Democrats.  Everyone is invited to attend our 51st Anniversary Celebration Day at the Races.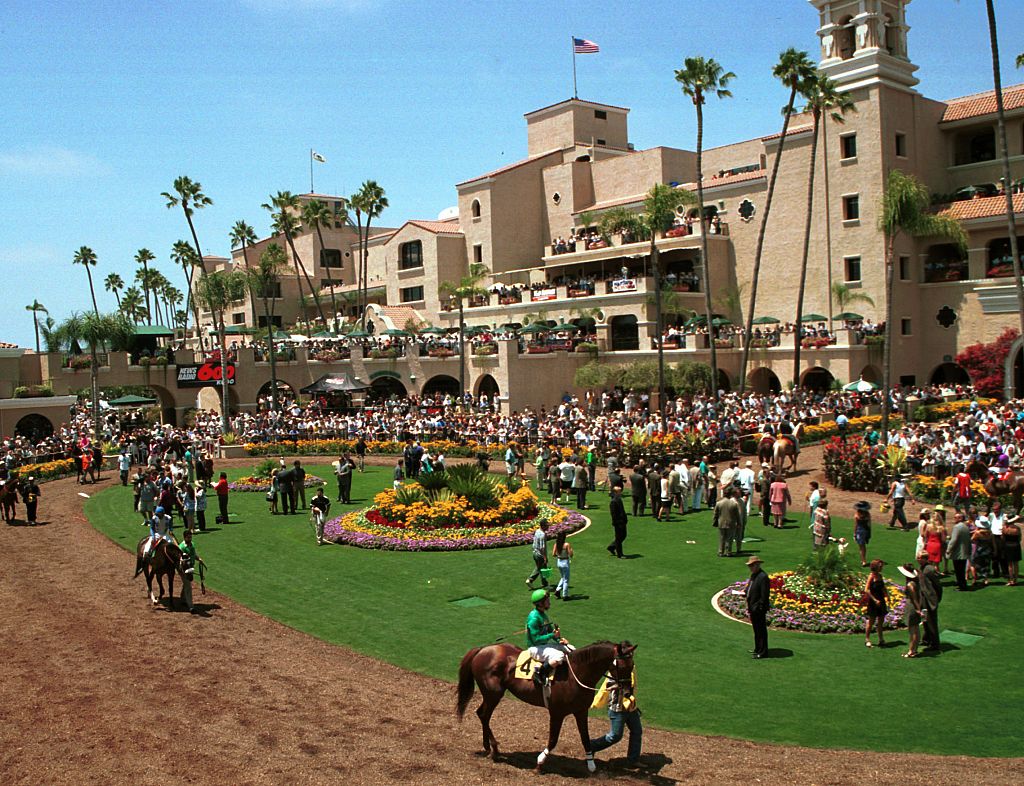 The Clubhouse at Del Mar is ready to host our 51st Anniversary Celebration.  Seats are reserved for great viewing.  Includes program & goodies.  Beating tips will be shared.  Come for great fun and comradary.  Only $10.00 a person.  First come, first served.  Your check is your reservation. RSVP: name(s), address(es), phone(s) and $10 per person. Mail to: P.O.Box 972 El Cajon, CA 92022-0972.  Deadline: August 10, 2015.
What: East County Democrats 50th Anniversary Celebration
When:
  Saturday 
August 20, 2016     11 AM till  ??
Where: Del Mar Racetrack, Clubhouse
Cost: $10 a person